My Little Pony Anime Figures Exist And They're Hard To Find
Since late 2019, Kotobukiya has steadily released a line of MLP anime figures featuring the Hasbro cartoon's 6 protagonists. These figures were only released in Japan, so you won't find them on shelves at regular U.S. retailers like Target or Walmart. In fact, most of the My Little Pony anime figures in the Bishoujo series are sold-out at Japanese retailers and most are currently selling for 2x-5x higher than MSRP on secondary markets.
Each package comes with an Equestria Girls figure along with an original MLP figure. A standard version and limited edition version of each character is available (pictured below). The key differences between the two variants can be observed in the skin tone and hair color/material used for each figure.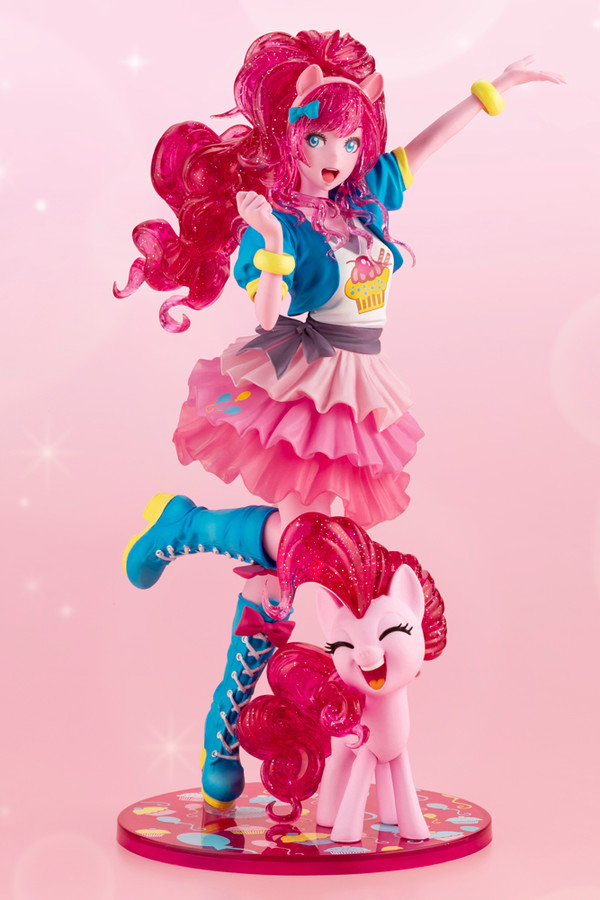 Most of the figures have already been released, but pre-orders are still open for Princess Celestia, Princess Luna, and Rarity (Limited Edition).
So which MLP figures are valuable?
The original MSRP for these figures ranged from $99-$109. Ironically, the standard edition of the figures are pricier and in higher demand than the limited edition ones. Here's a breakdown of some of the most valuable and hard to find MLP figures.
1. Fluttershy – Bishoujo Statue (Standard)
The standard, non-yellow skin version of Fluttershy is the most valuable and sought after MLP figure. In fact, this figure recently sold on eBay for over $800; that's 8x higher than MSRP! This was the first figure of the series to be released back in 2019 and probably won't get a re-release, so hold onto it if you're lucky enough to find one!
2. Rainbow Dash – Bishoujo Statue (Standard)
Not as valuable as Fluttershy, but still worth a pretty penny! The Rainbow Dash figure only comes in the standard edition, and consistently sells for $300-$400 on eBay (depending on condition).
3. Twilight Sparkle – Bishoujo Statue (Standard)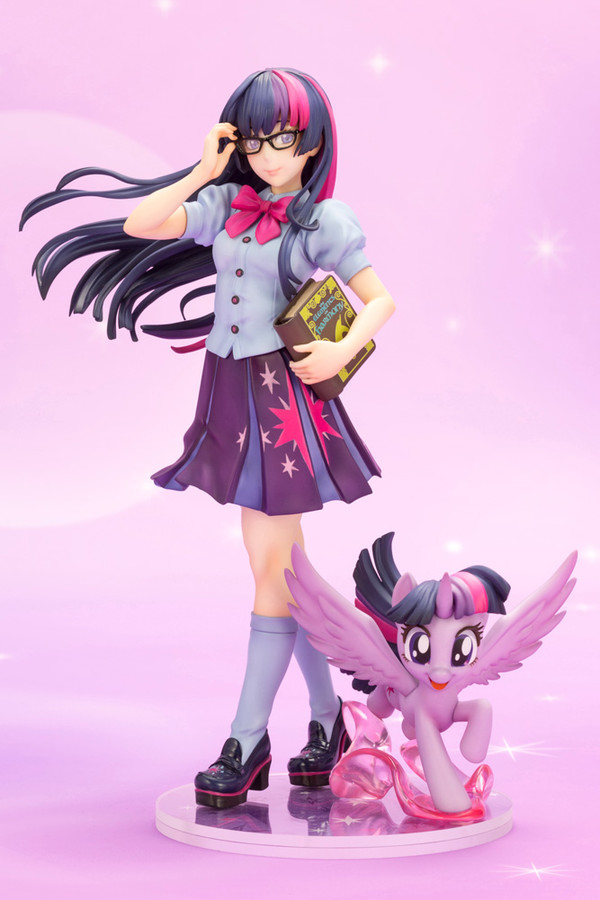 A new in box condition of this figure sells for $300 – that's still 3x higher than MSRP!
If you're lucky enough to come across the standard edition of any of the MLP characters, then be sure to pick them up!