Are your cherished Pokemon cards showing signs of an unwanted curve, bending from their once perfect flatness? If so, you've likely experienced the baffling phenomenon of card warping. A seemingly mysterious occurrence, warping is unfortunately a common issue that many collectors face, and it's not exclusive to the realm of Pokemon cards. From the gleaming holo cards to the plain cardboard ones, no card is entirely safe from this inevitable force. But don't fret; there are ways to navigate this curvy situation (pun intended!).
Why do Pokemon cards warp?
Pokemon cards, like many other collectible cards, are primarily made of thin, flexible cardboard, making them susceptible to bending or warping. The storage conditions and handling habits significantly influence the state of these cards, including the propensity for them to warp.
Holo cards are more susceptible to warping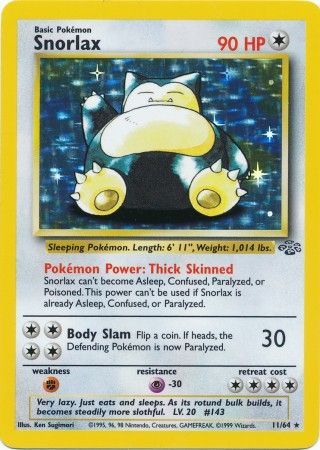 Warping is far more likely to happen in holo (or foiled) Pokemon cards than in non-foiled cards. This is because the holo cards contain a thin metal layer that does not permit expansion, whereas the standard cardboard, however, can expand and contract relatively problem-free. When these cards are exposed to moisture or humidity, they absorb it, leading to the expansion of the cardboard stock. The inability of the metal layer to expand in sync results in the card curving or bending.
Older cards are also at risk
Most Pokemon collector's don't know this, but time is also a big factor. As cards age, the cardboard can naturally lose some of its rigidity. This process can also be accelerated by the continuous expansion and contraction caused by changing humidity and moisture levels.
Storing your cards matters
The way the cards are stored can also lead to warping. Obviously, a stack of cards bound by an elastic band is likely to warp due to the constant pressure applied to the sides of the cards. Cards that are not properly sleeved or stored in top loaders will almost always warp overtime.
Preventing Pokemon cards from warping
Understanding why and how cards warp is crucial in preventing it from happening to your collection. Some of the best practices for storing cards to avoid bending and other damage include:
Use card sleeves and toploaders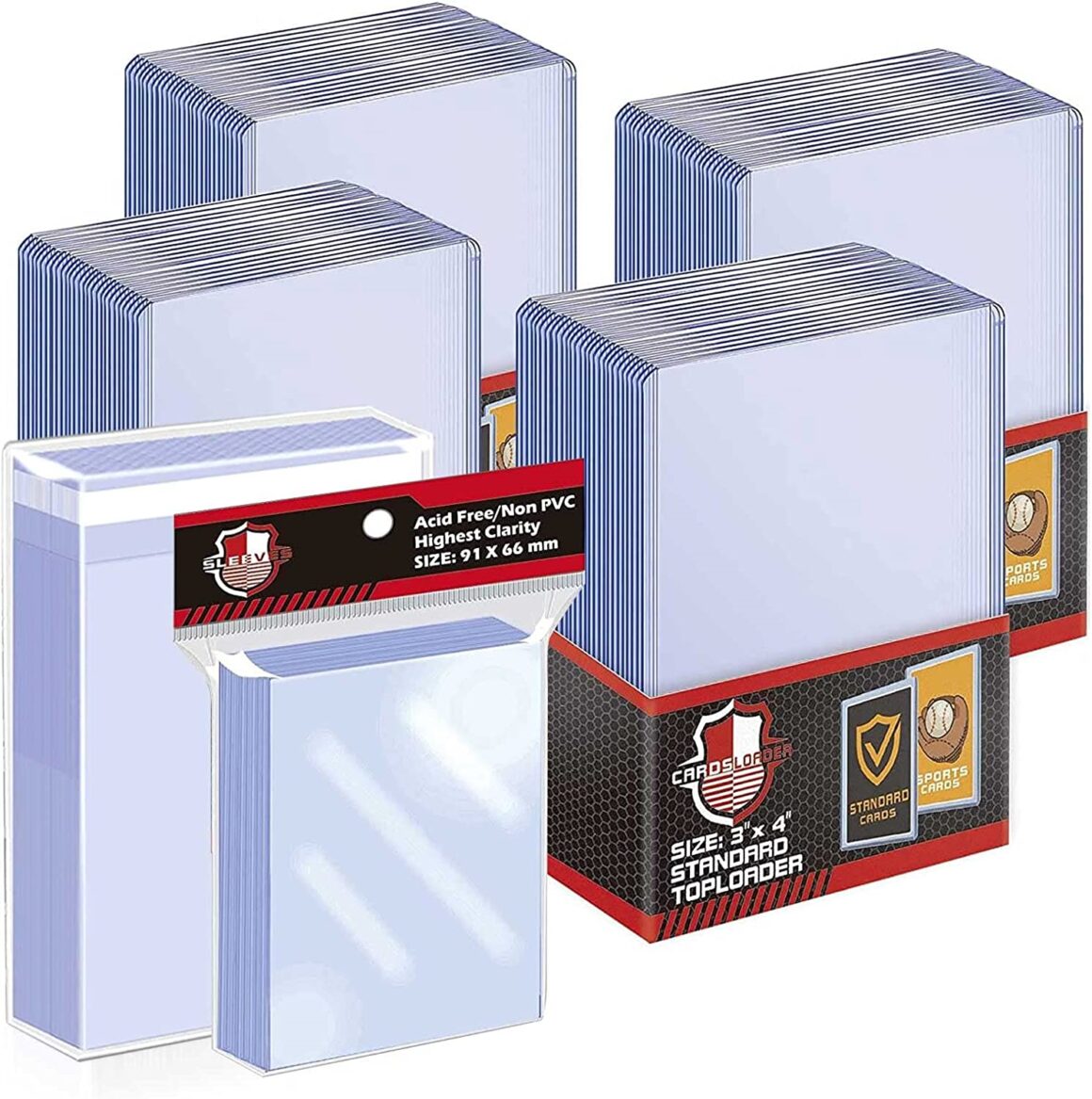 A card sleeve provides the first layer of protection against damage, and the toploader keeps the card flat and rigid, offering additional protection from moisture and damage. It's highly recommended that you use penny sleeves for your cards and not thicker sleeves that are traditionally used for gameplay.
Use a card binder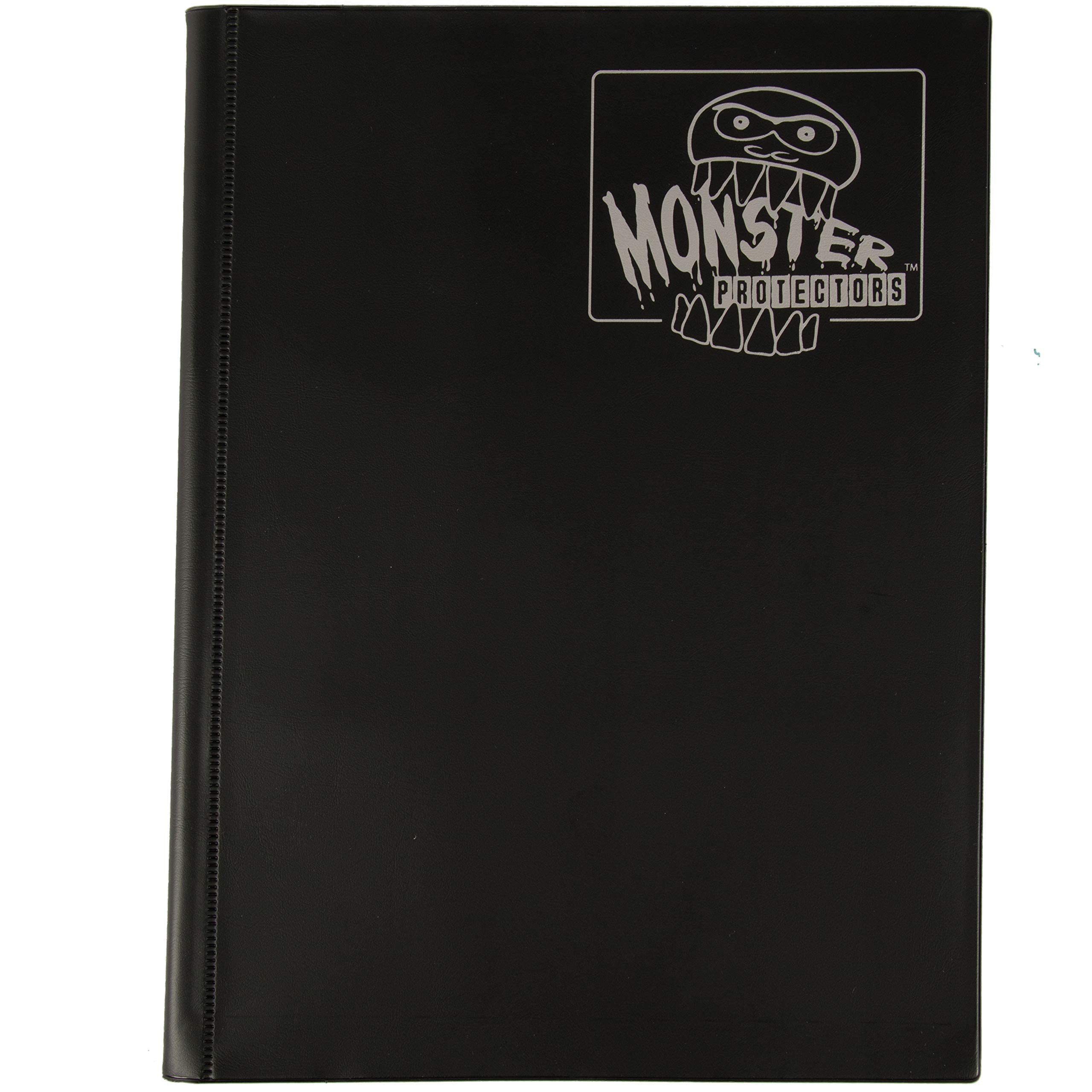 For a large collection of cards, a binder is a good alternative. A high-quality binder should have protective plastic sleeve sheets and a durable outer material with a zipper to keep moisture out. Do not use a 3-ring binder (like the ones used for school); invest in a quality binder from Monster or Ultra Pro.
Avoid elastic bands
Elastic bands create constant pressure on the sides of a card, leading to bending over time. This was an ok storage method back on the school playground, but it truly is poison for your cards.
Store in a Dry Place
We've talked a lot about humidity in this article. Since moisture and humidity cause cards to warp, ensure they are stored somewhere dry and shielded. You can also use silica gel pouches, which are commonly used to absorb moisture and keep things dry.
Fixing bent or warped Pokemon cards
While it may not always be possible to restore severely warped cards to their original flat state, there are a few methods that might work:
Using weight
Place the card into a binder (preferably towards the back, so the weight of other cards can help flatten it) or into a sleeve and toploader under something relatively heavy like a stack of books.
Using heat
If the weight method isn't effective, you could try applying heat to eliminate any moisture in the card's stock. Use a blow-dryer on a hot setting and blow the heat onto the card (which is placed on a flat surface) for about 30 seconds. However, please be careful with this method as excessive heat can cause damage. We recommend trying this tactic with an inexpensive card first before attempting on any grails.
Are warped Pokemon cards worth less?
The condition of a card undoubtedly affects its value in the secondary market. Cards in better conditions fetch higher prices. However, Pokemon grading companies (PSA, BGS, CGC) do not penalize a card that's warped or curved, provided there's no permanent damage. Once it's graded and encased in a protective slab, it will appear flat, making any prior curvature undetectable. Hence, while a warped card may not fetch a high price if sold raw, it shouldn't affect the value of a card if it's graded.
Can warped Pokémon cards be ironed?
Do not under any circumstances iron your Pokemon cards, or any collectible trading cards for that matter. The intense heat from an iron can easily damage the card, altering the colors, melting the plastic layer, or even burning the card. Moreover, the pressure from the iron can potentially damage the card's surface texture, degrade the image, or cause indentations.
Closing thoughts
In conclusion, to prevent Pokemon cards from warping, the key is to keep them dry and protect them from pressure. If a card does warp, it's often possible to restore it to its original state, or at least improve its condition, by applying some weight or carefully using heat to eliminate moisture.